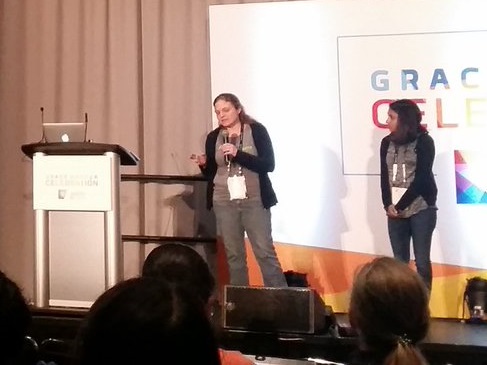 Jenn Edge is an Assistant Director of Development at Info Tech, Inc. who works with developers, business analysts, and project managers to successfully lead the design, development, and delivery of a large enterprise web development project. After 12 years of professional development experience and personal study in resilience, Jenn believes in the power of continuous, iterative improvement that underpins agile development and positive psychology. She has grown from Programmer to Assistant Director by continuously improving her technical, leadership, and communication skills. Jenn is an AWS Certified Cloud Practitioner and holds a BS in Computer Engineering from the University of Florida.
Are you a completed release? There's always room to improve, even if you've spent many years in the industry. Join me to look at the parallels between agile processes you may already use and proven...
Front-end testing has unique challenges. Large applications often amplify pain points, so that what is feasible for a small project may not hold up as it grows. What are the best practices for fron...